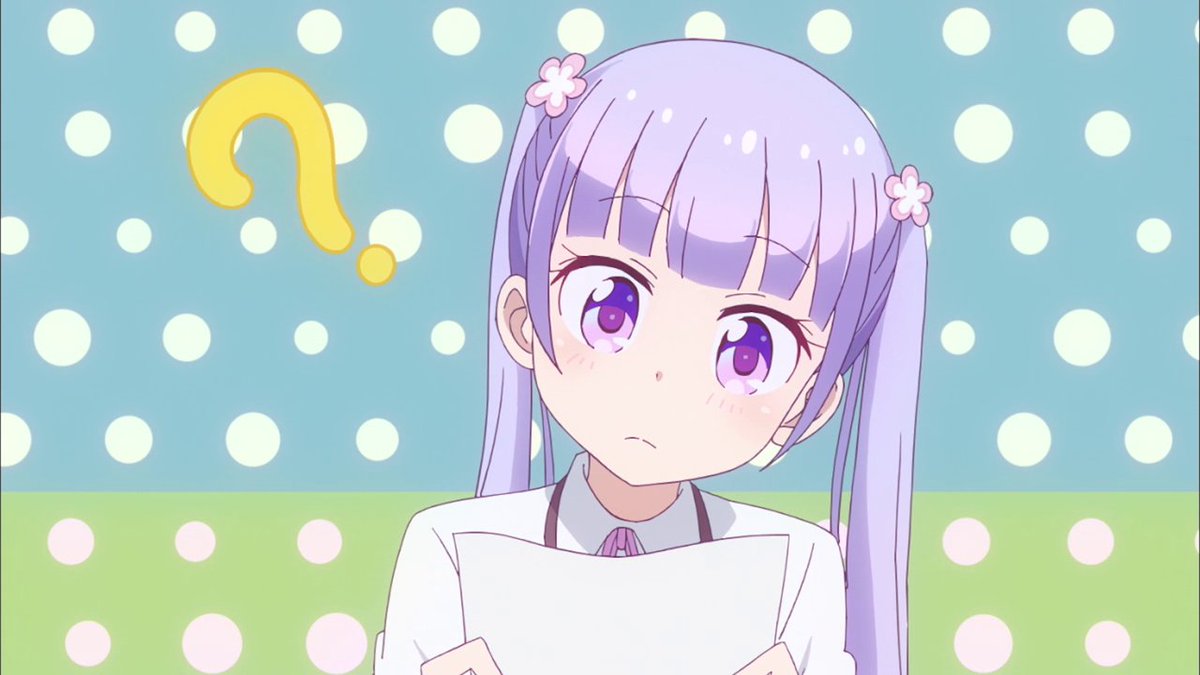 The content published on this site is in .MKV format, which allows the anime to have several subtitles in just one episode, but in some cases, your video player may not show the subtitles or even the video itself, but how to resolve it?
On mobile devices this problem usually occurs because the standard media player does not recognize the subtitles or the video of the .MKV file, to solve this:
1- Install the MX Player app for free from Playstore
2- Go to where your anime is saved (usually in the Downloads folder) and open it
3- Click on this place to release the available subtitles
4- After choosing the subtitle of your preference, it will already appear in the episode.
5- Enjoy it!
On Windows:
In Windows the problem can occur due to Windows Media Player or the Windows 10 Standard Player does not have the appropriate Codec for the .MKV format, to correct the problem follow the steps below:
1- Download the K-Lite Codec Pack
Upon opening, a warning message may appear, just proceed by clicking Run and performing the installation by clicking to proceed.
2 - Open the files using the newly installed video player, MP-HC
3- If subtitles are not activated, right-click on the screen and select it
4- Enjoy it!